News
Posted by Andreas Ingo Mon, September 05, 2016 19:34:18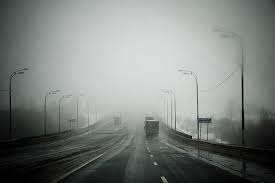 I'm leaving from Västerås, Sweden, early tomorrow morning to Spain for great adventures. I'm looking to expand upon my previous knowledge with chance encounters with strangers. It's something about the bohemian culture of Seville. With nightlife, party culture and a soft and relaxed lifestyle that really attracts me to this place. It's also a good place to dwell upon romantic writings and find inspiration for my own quest of "Continuation". The online project where I will share all this knowledge with my readers.
Something is also happening to the universe en large. As a black magician I have changed perception and are witnessing a new collapse of the quantum wave function. This means more passion in life, new encounters with likeminded individuals and the strangeness of something old and odd sharing space with the ordinary surroundings. It's a continuation to my occult adventures in South East Asia, Germany and South Africa but this time more embedded in structure, discipline and self-control.
Passion is returning in my life. My plan is to never have an ordinary job again. Living on online projects, spend less and experience more. A great thing about spirituality is that it is completely free. Free like the black road before me. The same with human relations. To change perception and work with ideas, not matter, is what matters most to me.
The people I met in the past was very different.