News
Posted by Andreas Ingo Sun, August 28, 2016 18:50:50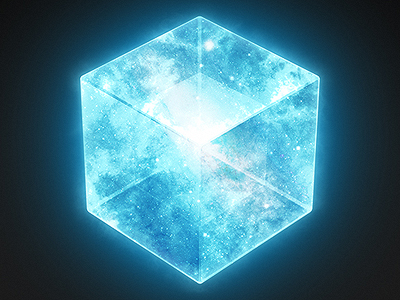 Moving beyond. I have started seriously with reality creation again. Now building on childhood dreams, science-fiction films and other forms of inspiration. These experiments will be presented in fiction form in one of my coming novels.
This one will be called "A Blue Dream" as this dream is blue in nature. It's building on my personality first and foremost, not external inspiration. If "Alien Forever", the novel, negated common held values and put an end to it all "A Blue Dream" is about the creation of a preferred reality. A science-fiction construct my life has built against. It's the creation of a new system of magic. Chaotic in nature. Not lacking structure but it's a structure coming and enfolding from within.
I will combine travels in physical space with travel in occult space. And combine the two as the duality between the physical and the spiritual is an illusory one. In actuality these worlds flow together in a seamless evolutionary process.
These might not be new ideas to you but it's the actual content of consciousness that is personal. The details of the journey. And how one can create something from nothing.
My next novel will be "Ascension" though. Which is about the return of nature in actuality and in a deep philosophical sense. Describing the meeting of two opposing forces: A woman with a leaning towards nature but being the actual opposite. And a man leaning towards technology but having brutal sentiments. They will enter a strange planet devoid of colonization in an act of interstellar preservation.
To unveil the relative importance of this preservation.
The following novel will be called "Entropy" which is about the self-organizing principle of the human brain. Ending with "A Blue Dream" which concludes a trilogy of books written in similar manner.
This manner is about the self-organizing principle presented in "Entropy". A new way of creativity to be exact. A model of lateral thinking presented by Edward De Bono in his books on creative thinking. But my writing approach is not limited to these ideas just building on them.
In a sense this trilogy of books is the return of passion in my life to be honest. This past year of no travel and constant work was a loss in a sense. I had my chopper rides, nature and writing. Not much more. But I have learnt from it. I'm a traveller by heart and I will keep this in mind in the coming days...
Stay tuned.