Fiction
Posted by Andreas Ingo Sun, August 26, 2018 22:28:50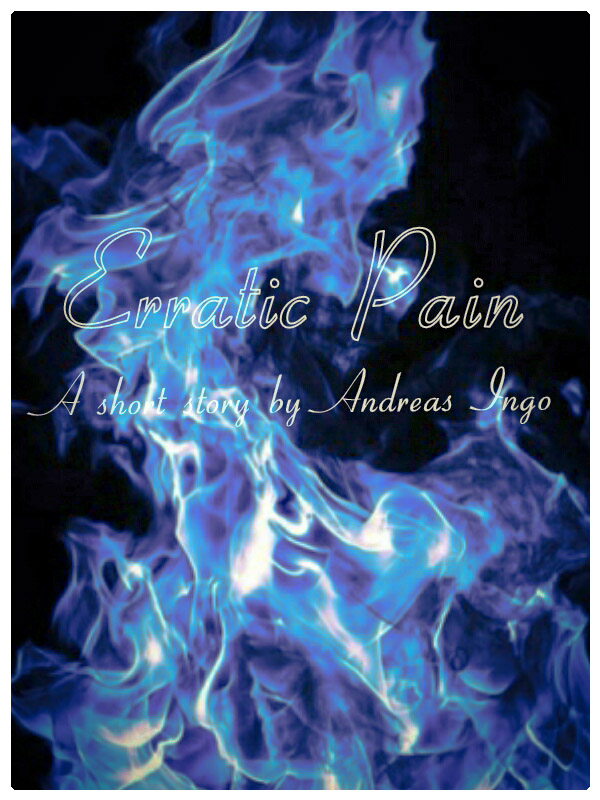 A partly disabled outlaw on a hunt for a dark knight.
A bold mystery transcending all concepts of pleasure and pain.
A journey into a land of eternal beauty.


Erratic Pain is the most personal story written by the author this far. A story with clear parallels to his own life. A story of beauty and wonder bending the rules of fantasy storytelling.
Aiming for high literature.
The short story can be downloaded as a PDF-File here:
Erratic Pain