Articles
Posted by Andreas Ingo Mon, October 09, 2017 19:25:26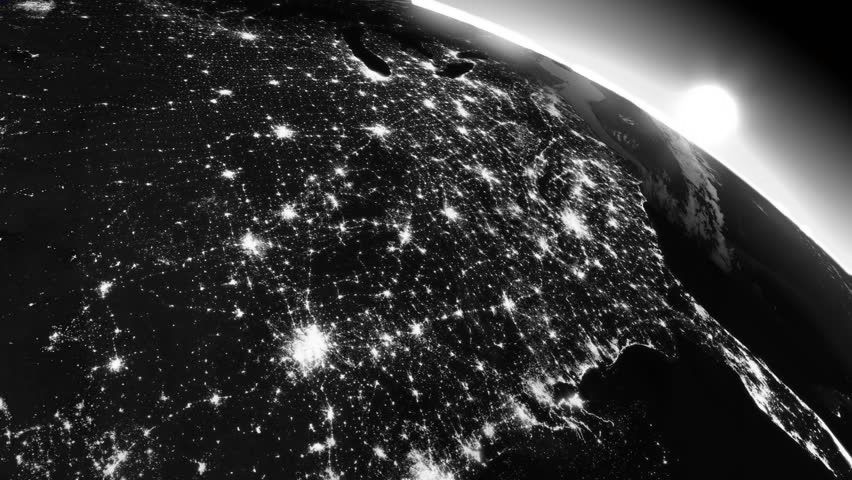 A lot of transformations have occurred to me during my years as a writer. But on the whole the response from my readers has been astounding overall. Not just limited to fiction but also concerning my travel stories, my music, my articles about dark occultism, personal development, spirituality and more.
These works have changed the lives of several people I have met. It's my uncompromising attitude to be true to my self no matter the investment. They appreciate my earnest will to present revealing texts for no charge.
And being completely original in the process.
Changes in writing style have developed over the years as I have progressed on my path as a writer. According to most readers they like the dark emotion, the will to break new ground and explore new concepts. It's also the sense of character, solid world-building skills and a deep personal touch. People love the way my works present a passionate escape from ordinary matters. Still being honest (And metaphorically "realistic") in approach.
Filling an empty void with inner truths resonating in the deep unconscious. A need for clarity and emotion sorely lacking in the modern world.
Lately the response from my readers (And listeners) has made me more uncompromising in my style. The new style is darker, edgier and building on a lateral thinking model. Describing a path beyond simple categories into the hidden aspects of the self.
One of my latest songs "Plateaus" describes this mode of consciousness in a sonic way.
Plateaus
Listen and enjoy!