Fiction
Posted by Andreas Ingo Tue, October 03, 2017 20:03:04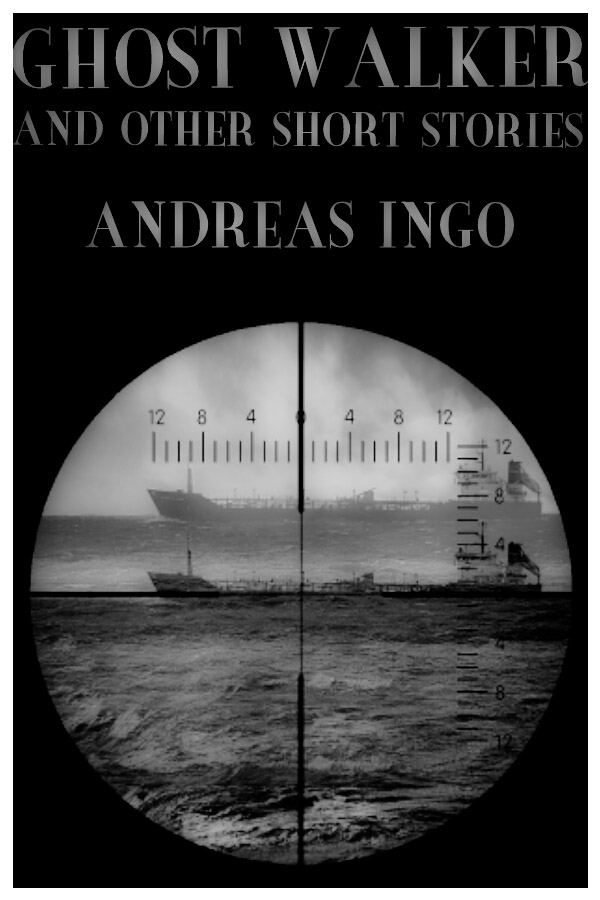 A peculiar intellectual.
A vision of the ultimate horror.
And a war story about supreme power.
Ghost Walker And Other Short Stories is a sometimes horrific account of dystopian science-fiction. Sometimes uplifting food for thought. And at last a dark vision of alternate history.
A major work negating the inspiration from other authors.
Read and enjoy!
Ghost Walker Collection