Fiction
Posted by Andreas Ingo Sat, September 09, 2017 18:58:44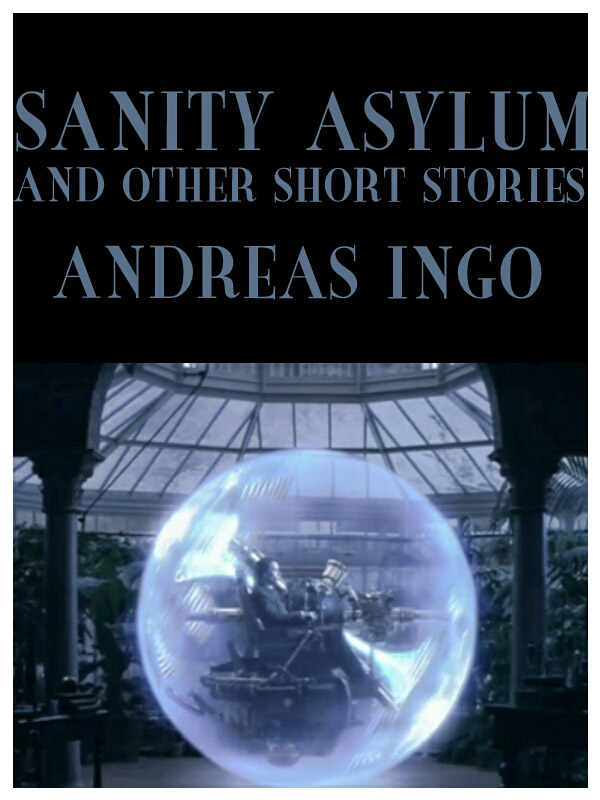 In a sphere of distorted time. In a time-line with multiple fragments a mysterious individual confronts a dark destiny. A destiny of pleasure and shallow occurrences.
Upon the arid plains close to Gibraltar a peaceful warrior fights for survival. And a teenager girl accepts the concept of a dying world.
Leading to a story of acceptance.
Sanity Asylum And Other Short Stories is a product of a change in consciousness from the author's point of view. A journey beyond knowledge into the domain of lies, paradoxes and strange occurrences. Describing dionysian pleasure and the domain beyond. Ending in dark acceptance as a new form of life.
Read and enjoy!
Sanity Asylum And Other Short Stories